06 Jan
0 Comment(s)
1315 View(s)
LASER V-Fitness Smart Activity Watch Review – Our smart devices are getting smarter as our technology progresses, which includes our smartwatches. Not only that our "digital" watches show time, but they have also evolved to track our steps, heart rate, show our messages and notifications, and even pay with them.
Unfortunately, with all those features, comes a hefty price tag (Apple Watch Series 5 starts from AU$649.00 and Samsung Galaxy Watch 46 mm starts from AU$499).
What if we are looking for a simple smartwatch/activity tracker at an affordable price? Could LASER V-Fitness Smart Activity Watch be the ultimate choice?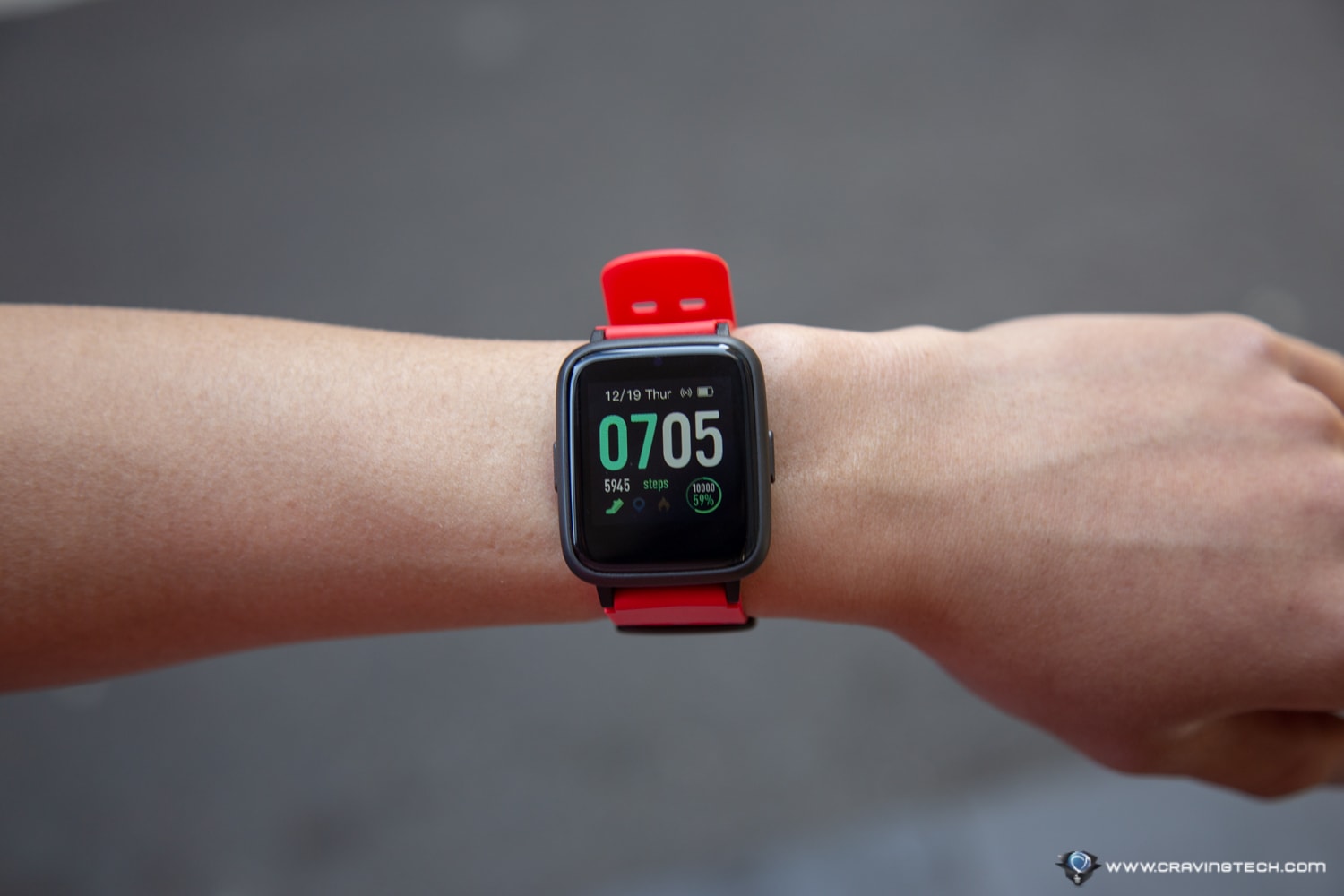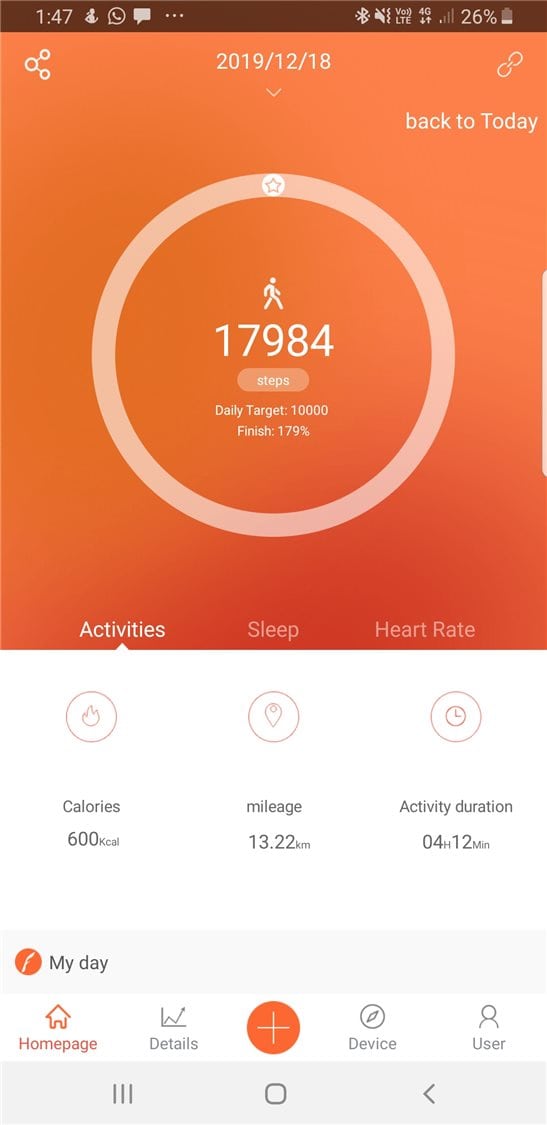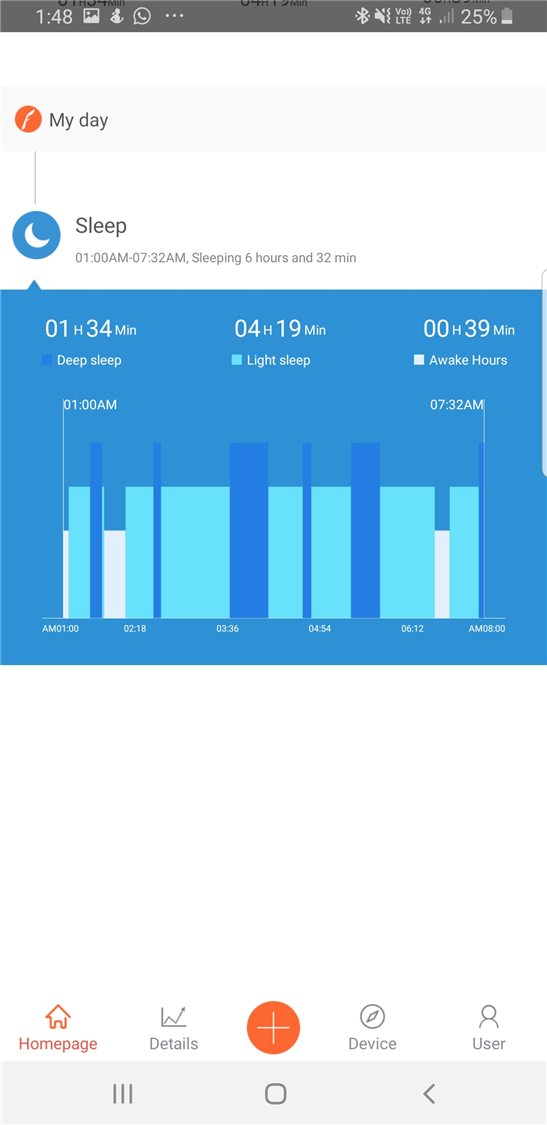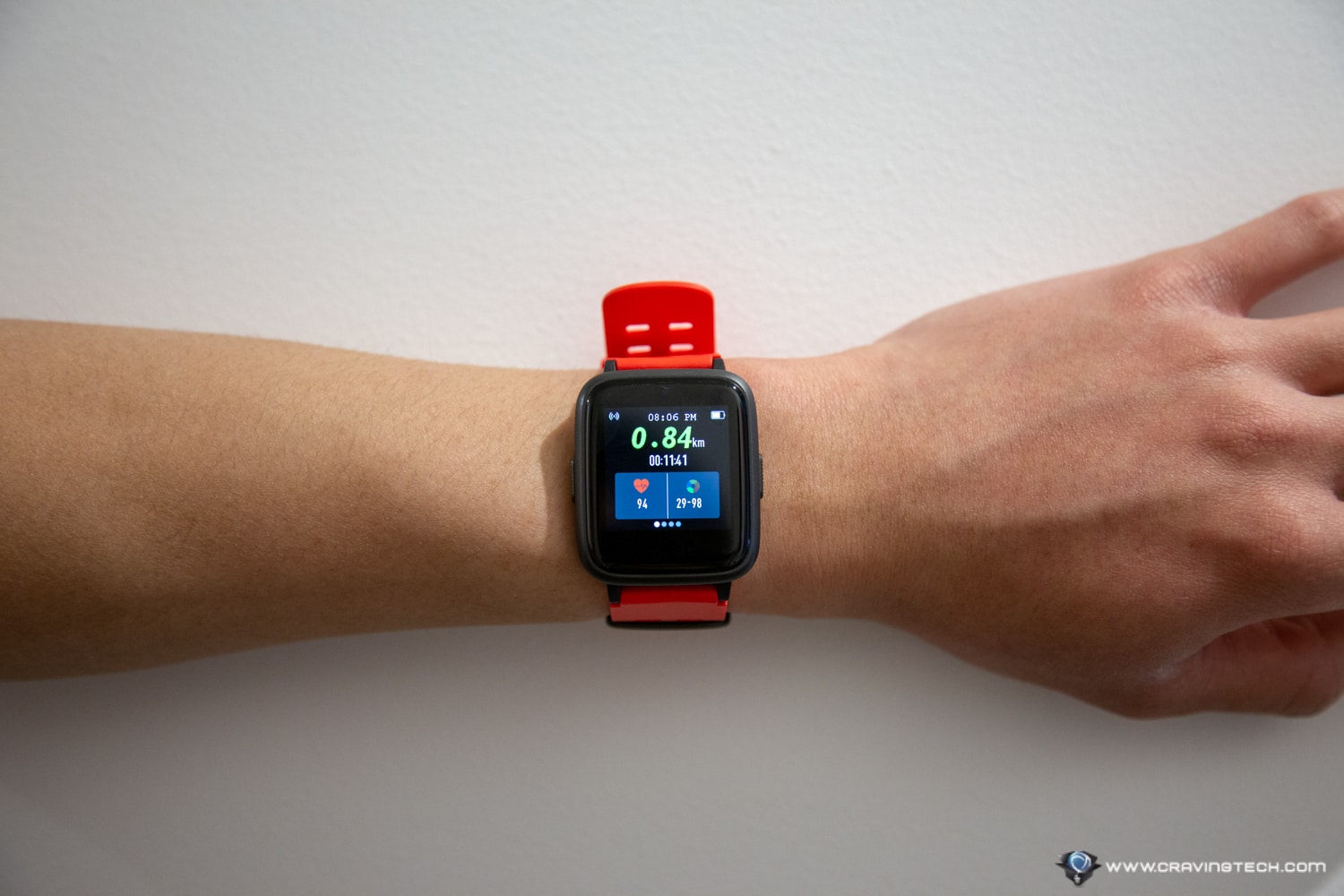 See the full article here: https://www.cravingtech.com/laser-v-fitness-smart-activity-watch-review.html